Join us for a fun, run filled weekend in the World heritage city of Bath in England. Our weekends provide numerous types of running in and around the city, both road and trail, but also venture in the English countryside to visit some of our quintessential villages. Bath is a stunning city that offers world famous architecture, arts and culture. It also boasts numerous great restaurants and cafes for all of you foodies out there; as runners are lovers of cake after all... :-)
We'll tailor the weekend to suit you. We've provided a typical itinerary which includes a run tour (4.5miles), a trail run (1.5 hours) and a long run on the Sunday (2-3 hours). All our runs can be adapted to suit your needs and can include more runs, road or trail or shorter or longer runs.
Arrive at your hotel, check in and get comfortable. Meet your running tour leader for a nice leisurely pace to enable plenty of opportunities to take photos and become acquainted with the city. During the tour we will see the Bath Abbey, the Roman Baths, Pulteney bridge, Sydney gardens, The Royal Crescent & the Circus..to name a few! We also take you off the tourist trackand up to some of the best vantage points in the city.
Run time: 45 minutes - 1 hour Distance: approx. 4.5 miles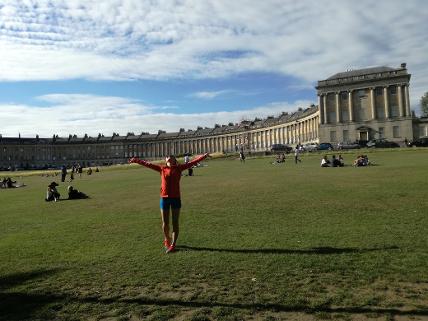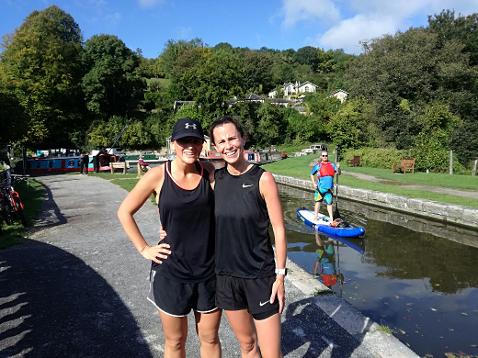 (AM) - Optional Bath Skyline parkrun - join hundreds of other runners for a timed, 5k run on the beautiful Bath Skyline.
(PM) - After lunch, join us for a run to take in some of the fantastic countryside in and around Bath. Most of the run will be off-road, through fields, woodland trails, on canals and muddy tracks. We take you to some of the best views overlooking Bath where other tourists don't know exist and will visit some beautiful English countryside.
Run time: 1.5 hours Distance: approx 6-8 miles
Long run Sunday. We usually run approximately half marathon distance but this can be adapted to suit you. We can organise a road or trail, hilly or flat. We have lots of beautiful routes in mind and we can even include routes with wild swimming or paddling in the summer months.
Run time: 2 - 3 hours Distance: approximately 10-13 miles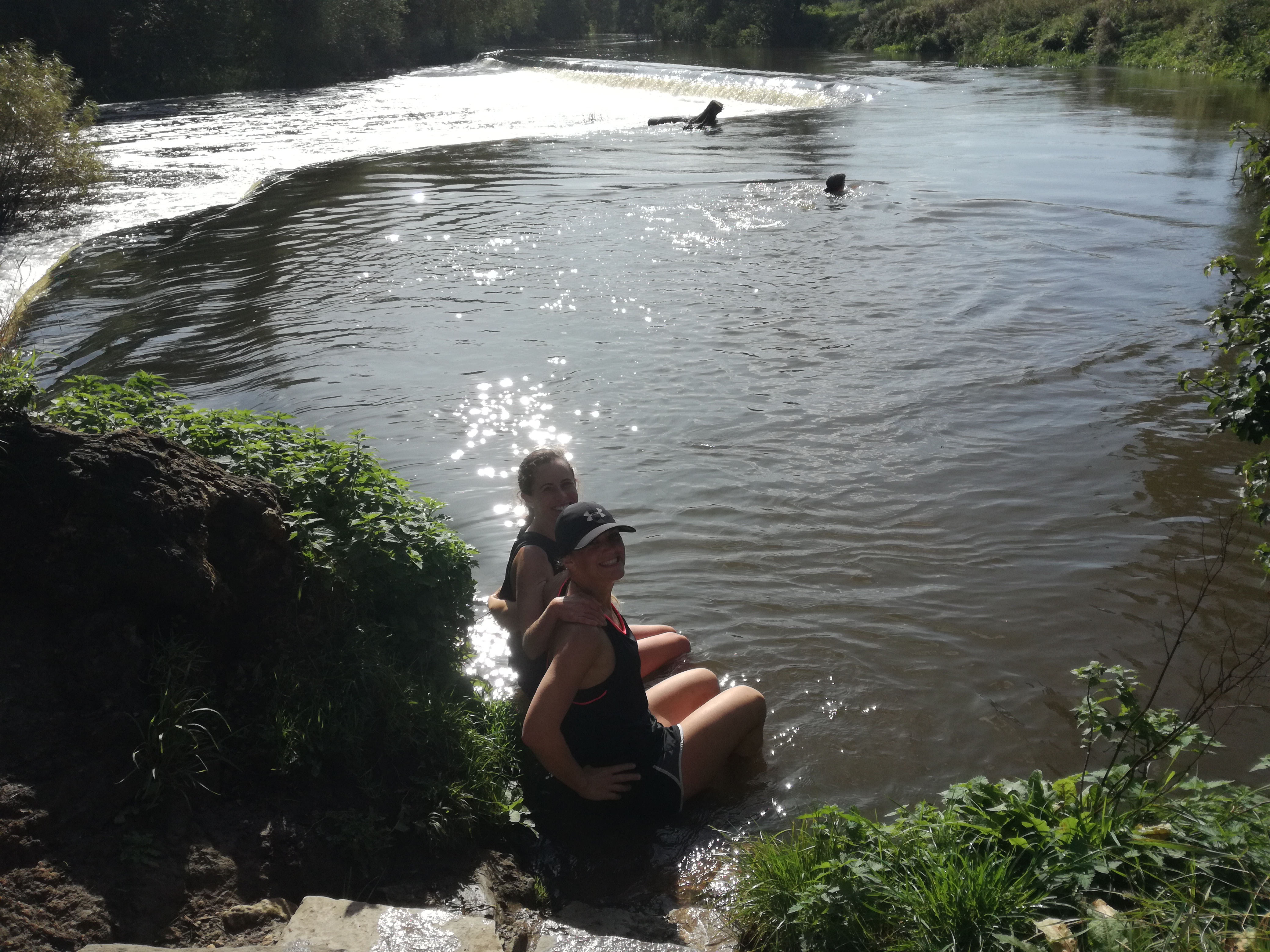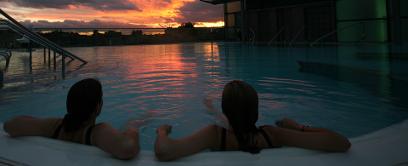 After a long run weekend, why not visit Thermae Bath spa. Spend 2 hours in the thermal, natural mineral waters in the roof top pool or in jet stream of the lower pool. There are also 4 steam rooms to try with different aromas to liven up those senses. There are four baths at Thermae and all have an optimum temperature of approximately 33.5°C (92°F). The water contains over 42 minerals and trace elements. You'll finish the trip truly satisfied. Tired, but relaxed and wishing you could stay longer.
Email us for available dates atoffice@bathrunningtours.com
If you only have 2 days free we can adjust the schedule to suit. Just ask