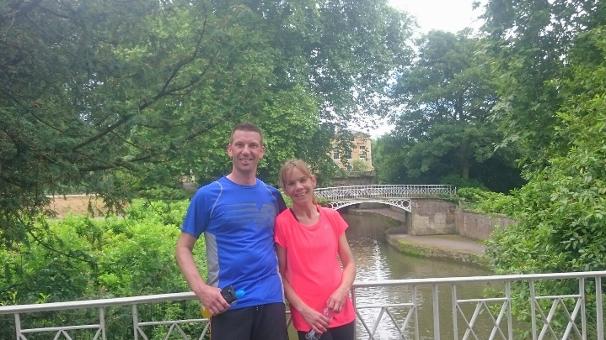 10k City tour - romantic weekend by Justin & Karen
"Our tour guide Helen was fabulously helpful and genuinely wanted to give a unique view of what Bath has to offer away from the usual tourist spots. The locations Helen took us to were visually stunning" Justin Smyth
"An amazing experience with Helen, running around the lovely surroundings of Bath, tailored to meet our requirements. I would definitely recommend Helen and would certainly contact her again when visiting the area"
Karen Smyth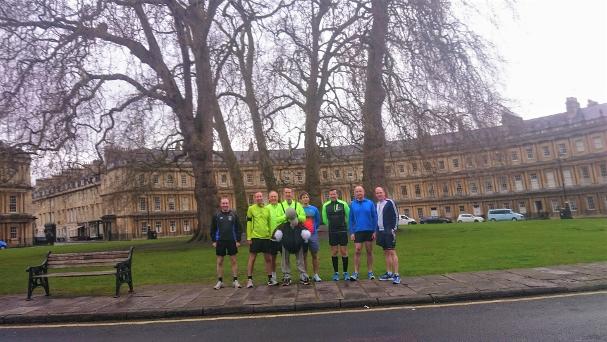 10k Bath City Tour - Stag weekend
"I can't recommend this highly enough! We had a great run which Helen tailored to our group perfectly. We got to see parts of Bath that we wouldn't have otherwise known about and learnt about Bath in the process" Matthew Rose
"It was a lovely morning out, not just running around the city centre but seeing Bath from different viewpoints. I've lived locally my whole life but still got the chance to discover new and beautiful places I had never been before" Matthew Smith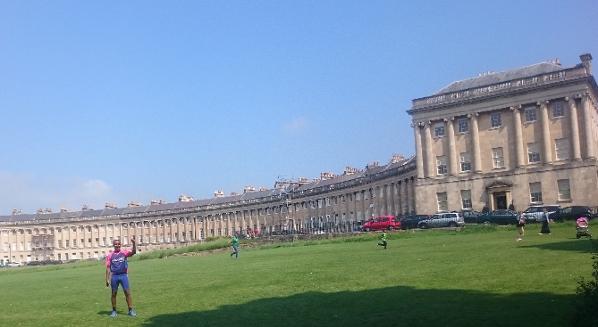 Mesfun was visiting Bath for work
"I had a great experience today while running in and around Bath.
Helen of Bath Running Tours guided me through very interesting and historical places. It was beautiful to see how much Bath has to offer.
Helen was able to tell and explain me while having a good pace. I would recommend this tour to anyone who intends to visit Bath"
Mesfun Habtab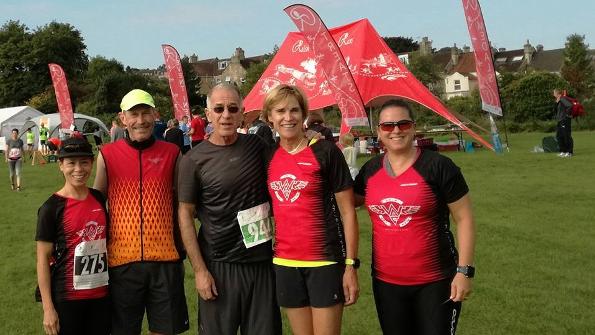 Running weekend - with bath marathon race
"Fabulous experience! Five of us plus spouses came from Seattle for the Two Tunnels race in September. It was like herding cats! We kept changing our minds on activities, and Helen didn't skip a beat. She signed us up for the races and was waiting with our race numbers and a smile the morning of the race. She also arranged a great restaurant for afterwards, reserved massages (everyone wanted something different) and a bath soaking for all. The best part may have been the day after the race, when she took us on a recovery run of Bath. Not only did we see the historical sights, she took us up where no one but the locals would go, running through fields and beautiful vistas. I look forward to another excuse to head to England, and do it again! Laura Inveen