trail tour
The world famous heritage city of Bath is surrounded by beautiful countryside. We are very fortunate to have many public footpaths which take you through the countryside and enable us to capture some fantastic views of the city. This tour starts in the centre Bath and winds its way up onto the rolling hills above. From here we run through ancient woodlands, secluded valleys and wildflower meadows.
There are many routes to chose from, so if you've been to Bath before why not try a new view of the city and discover some of our city gems. There is Brown's folly which sits on top of a secret underground network of caves stored our antiquities and weapons during the second world war, or there is Solsbury hill, a iron age fort which inspired a song by Peter Gabriel. Or why not run below the city through the Two Tunnels. An old railway line cut through the hills of Bath now a popular walking and cycle route lit with lights and playing music. One tunnel is 400 metres and the second tunnel is 1 mile.
Whichever tour we tailor for you, you are guaranteed to have breathtaking views of the city. And we can combine this with a city tour so that you get the best of both worlds.
We will run at your pace. We will chat, stop for photos and have fun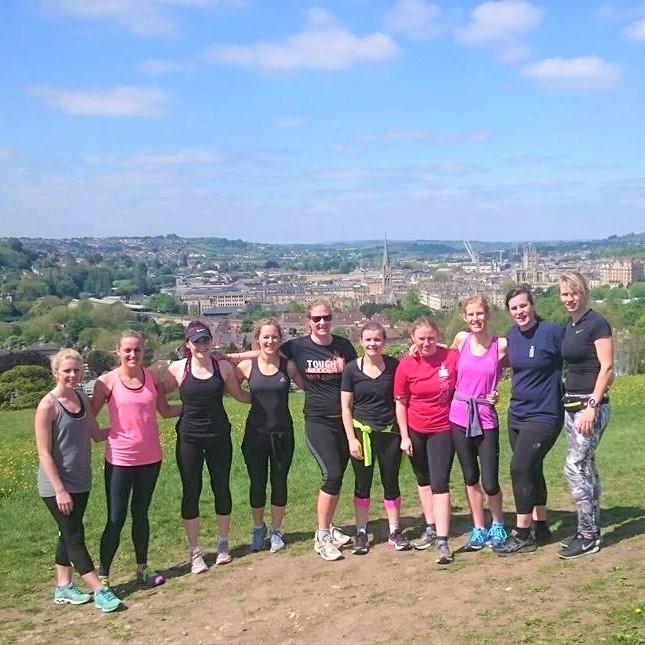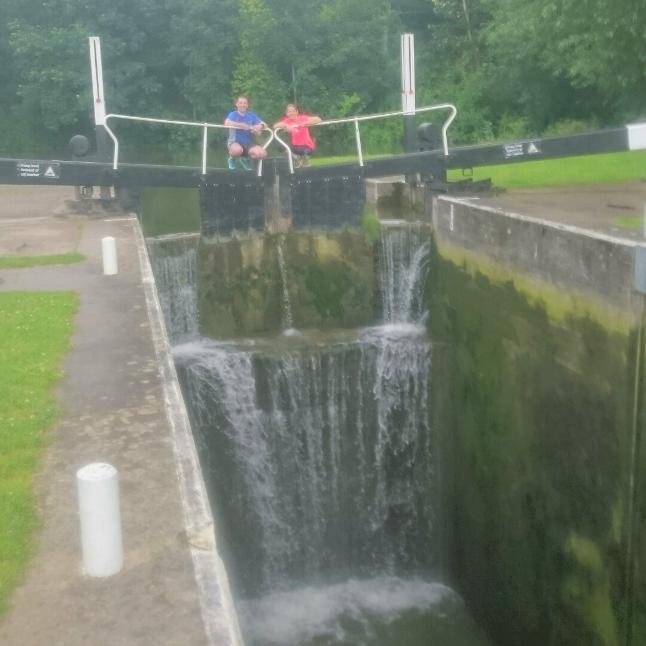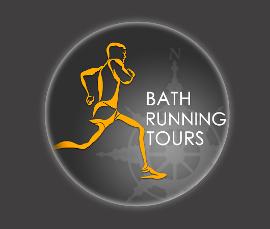 10-12km
Run at your pace
Private tour
Bespoke Bath medal for all
Meet in central location or at your hotel
Digital photos as mementos
© Copyright Bath Running Tours