Due to injury Monday run groups are cancelled until further notice.
Intervals
Pyramids
Hill reps
Fartleks and speed work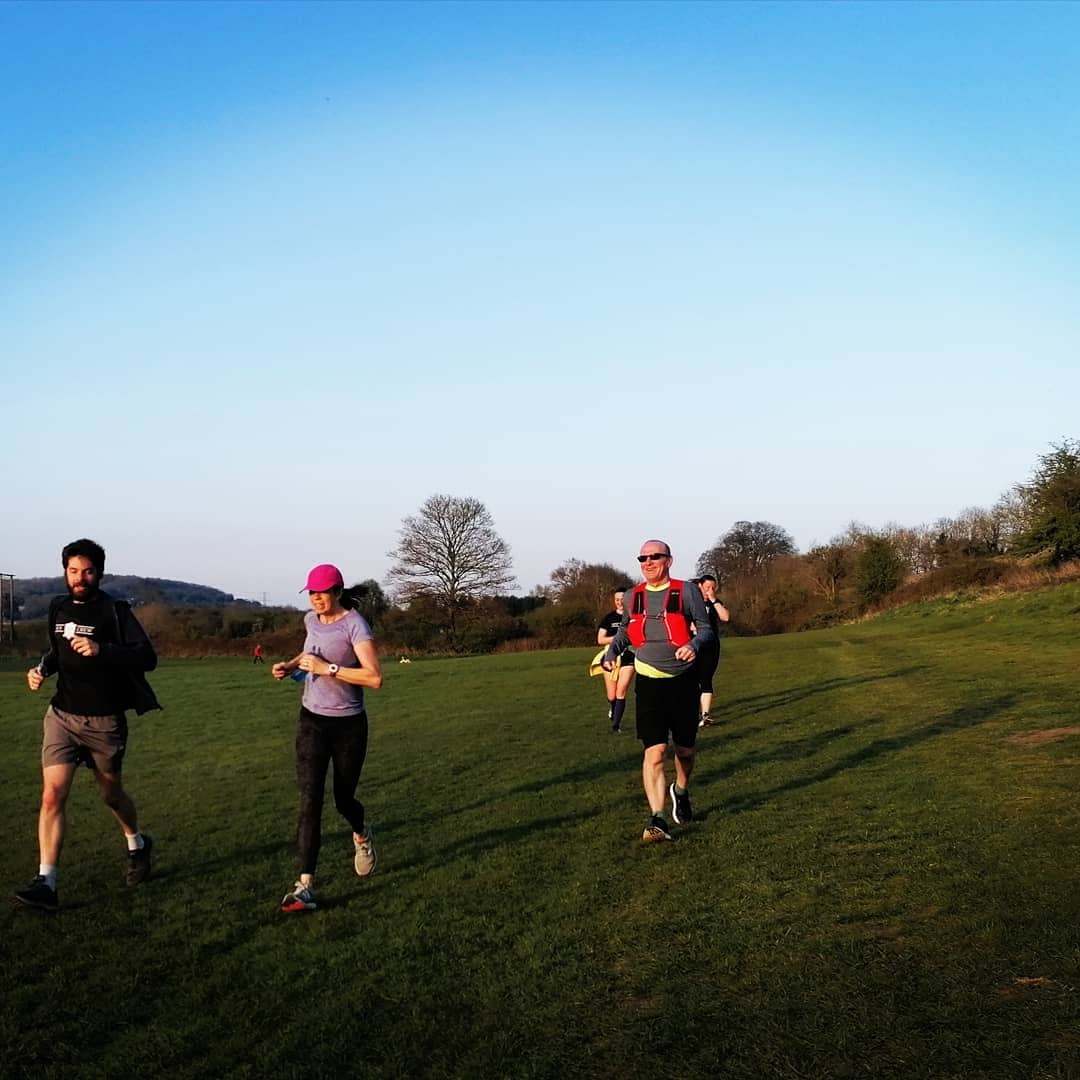 Meet by Laura fountain on Laura Place in the centre of Bath.
Each run session will comprise a 10-15 minute warm up jog (at the pace of the slowest runner) to our location. Then we will have the session, which is usually around 30 minutes followed by a cool down jog back to the start.
Each session will be different. It will be either a speed session, hill repeats, pyramids, fartleks and time trials. These sessions are perfect for you if you wish to improve your speed or would like help to push yourselves.
These sessions are suitable for all, regardless of your pace. The sessions always take place in one area so everyone will eventually run loops around each other.
Sessions are just £5 and can be booked above. You can save 10% by booking 5 sessions. Simply select the date of your first session, tick the 5 sessions box and checkout. You can then come back to the website when you want to book your next session by selecting the date and then checking the 5-sessions pass holder box. You will then check out for free.
Due to covid you must pre-register for the session and all sessions are limited to 15 places. When you make the booking, you will be sent an email confirmation which will ask you to complete our covid form, please do this before you attend a session.
© Copyright Bath Running Tours