Bath Running Tours - Optional Extras
We can create the package of your dreams. If you wish to add an luxurious trip to the famous Thermae Bath spa we can arrange this for you*
If you need more of a hands on treatment, we have a number of specialist sports masseurs on hand to help relax those tired muscles. Please ask.
If you're feeling very energetic, why not join the parkrun 5k run on the Saturday morning. It's a timed run open to all which starts at 9 am on the Bath Skyline. It's a mixed terrain weekly run with approximately 250 other runners. You'll need to register and print off your personalised barcode. You can register here; www.parkrun.org.uk/register
*This is included in the Bath Running and Bath Marathon weekend packages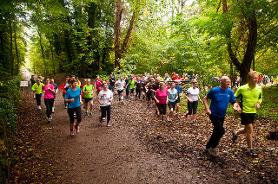 parkrun is a free, weekly, timed 5k run. It takes place on the beautiful Bath Skyline paths. The course is multi-terrain and takes you across fields, through woodlands and takes in some of the best views in Bath.
The run is timed and is attended by approximately 200-250 runners each week from elites to complete beginners. Everyone is welcome.
Price - £free - please enquire. You will need to sign up for free to get a barcode.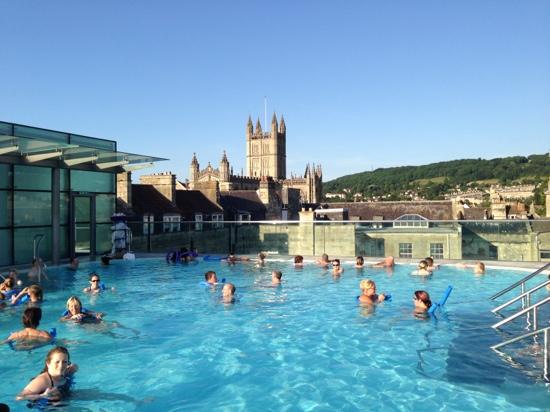 Relax your muscles in the luxurious, natural thermae waters at the Bath spa. Try the heated, mineral roof top pool, or the Minerva bath with jet stream or one of the four aroma saunas. Each session is 2 hours and includes towel and slippers.
Spa opening times: 9 am - 9.30 pm
Price - please enquire
Please note - this is included in the Bath Running weekend and Bath marathonpackage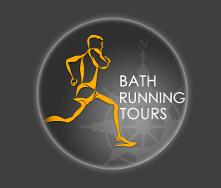 We can arrange a massage with one of our recommended sports massage therapists in Bath.
Perhaps you would like a quick massage pre-race or would like to flush out those toxins post runs or race. The massage will take place in their premises in the centre of Bath but they get really busy so please let us know at least one month before your visit so that we can arrange this for you.
Price - please enquire