Pick from one of our tours below. All tours are one to one, and we are very happy to accommodate pairs or groups. All tours are run at your pace. There are plenty of opportunities to stop and take photos. All our tours can be adapted to suit by duration or distance as required. Please email if you have any questions; office@bathrunningtours.com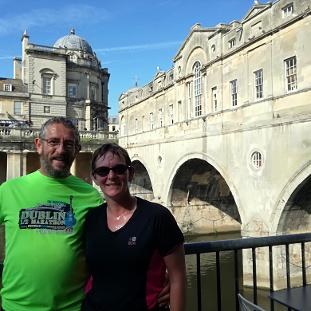 5km city tours to see the beautiful Georgian attractions, incl. Royal Crescent, Circus, Pulteney, spa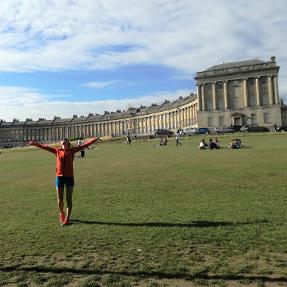 10km city tour to see the beautiful Georgian attractions and the amazing views of the city from above.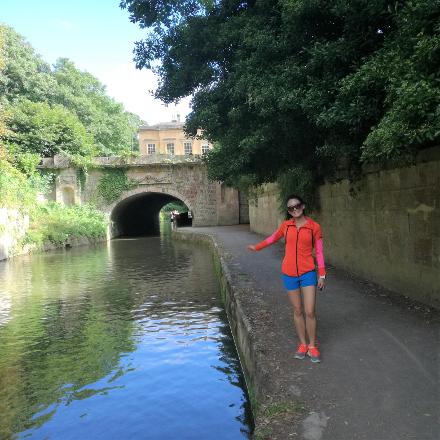 Bath is surrounded by 5 hills & amazing countryside. Our trail tour gives you the best vantage points over the city. 10-12km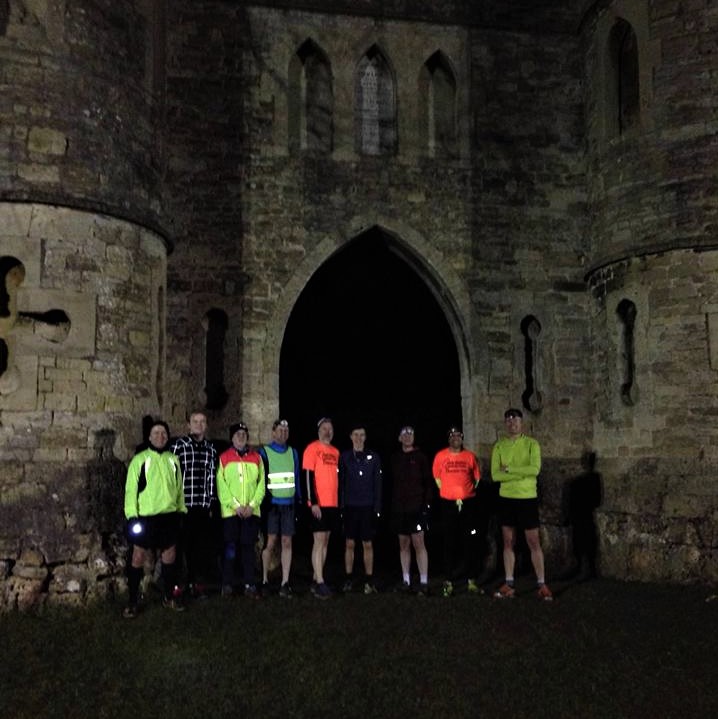 Explore the city at night when it is much quieter or with headtorches on the local trails & see the city from above. 10-12km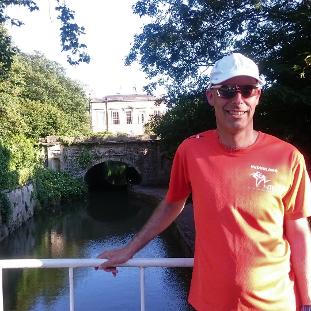 Our long run tours are 2-3 hours or longer if requested. We have flat routes, hilly routes, city, trail or a combination of both. We also have wild swim options.
Each run tour includes;
Bespoke Bath Medal with every tour
Central meeting point or meet at your hotel
Run at your pace
Private 121 tours
Adaptability - can adjust terrain, elevation, distance to suit
Free digital pictures of your run tour
Get to know the real Bath with our local experts
Discover the hidden gems which you can't find in guide books