Bath Marathon weekend: 15th - 16th August 2020
Join us for a spectacular weekend of running amongst the famous and beautiful sites of Bath, England.
This weekend will incorporate a city run tour jogged at your pace and entry into the Bath marathon.The Bath marathon is a truly special race that take not only takes in many of Bath's beautiful attractions but also have the longest underground section for each race distance in the UK! Cutting right under the city of Bath, the two tunnels offer a truly unique running experience. The first tunnel, the Devonshire Tunnel is 408m long and the second tunnel, Combe Down tunnel is 1672m long. Both tunnels are well lit and well surfaced and have recently been converted into a shared path for the enjoyment of runners, walkers and cyclists looking to make the most of the city.
With an ultra marathon, 50km relay, marathon, half marathon, 10km, 5km, 2km and 500m Colourburst races there are events for all the family.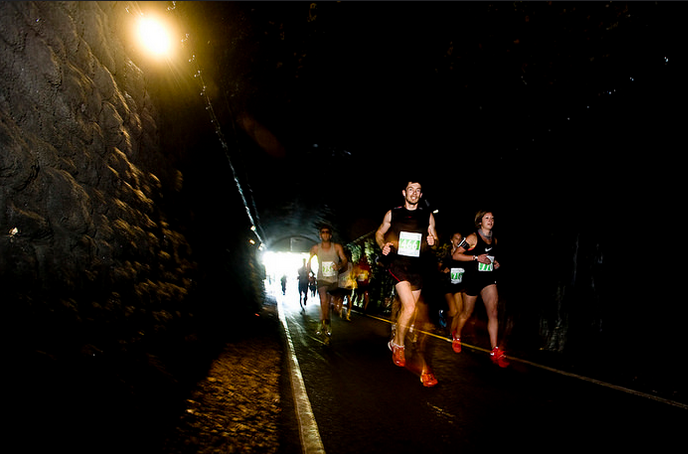 Saturday 15th August
Arrive, settle into your hotel. Meet your run guide and we'll take you on a easy pace city jogging tour. This will be a slow jog just to get the muscles working. We will show you the beautiful sites of Bath and will include a beautiful vantage point to get some brilliant views of the city from above.
The evening is yours to carb load and swap race tactics with your fellow runners. We will pass you your bib numbers ready for the race saving you time and avoiding the need to queue at registration.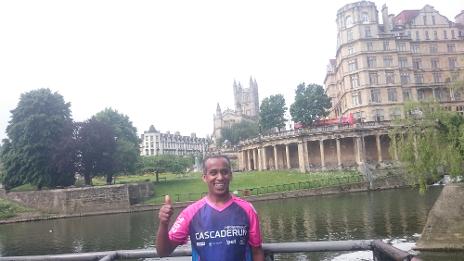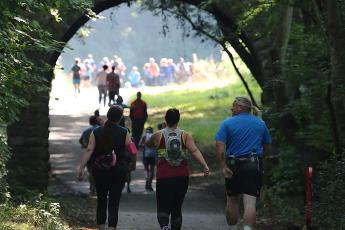 Sunday 16th August
It's time to lace up and set off for a truly awe inspiring race.
We'll meet you at the race and we'll stash your bags so that you can avoid the queues. The race starts at 10 am.
Be prepared to be distracted by the many spectacular sites en-route, you may wish to take your camera!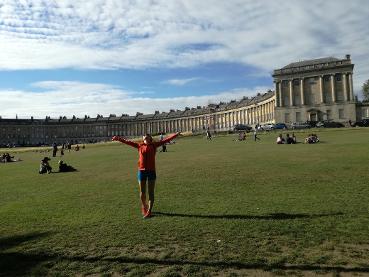 Monday 17th August (optional day)
If you would prefer to take the city tour on Monday rather than the Saturday....we can take you out to stretch those legs! We ease them back into a gentle jog with a Bath Running tour.
The tour will take approximately 45 minutes with plenty of opportunities to stop and take pictures. This will be an easy, gentle run at an enjoyable pace for all.