Running Workshops
Introductory offer - only £10
We are holding a series of running workshops which will involve a group social run followed by a specialist session with a leading expert. All our sessions will be run as small groups so spaces will be limited.
Workshop #1 -Running & Recovery tools - what (balls, rollers, bands) & when to use them
Tuesday 14th June: 6.45pm - 8.30pm
Location: John Moore Sports, Bath
A group social run led by Bath Runner, followed by a return to base for water and then a recovery tools sessions with Sonja Bass. During this workshop Sonja will take you through a 'top to toe' stretching routine designed specifically for runners to enable you to;
understand which areas are tight
how to stretch your tight areas
which tool to use to enhance a stretch or release
understanding the various tools on offer (foam rollers, soft v grid), balls (spikey, golf, tennis, hockey) and bands
Note;
Rollers, balls & bands will be provided during this session which you will have the opportunity to purchase at a discount on the day.
Sonja has worked as a Chartered Physio specialising in sports injuries for 20 years. She has a broad experience working in professional sport from team sports such as rugby to individuals in athletics.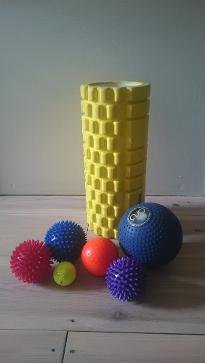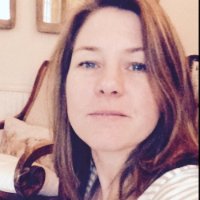 Injury prevention and recovery strategies are fast becoming a critical feature of professional athletes lives as research highlights the short and long term benefits.
Currently she works with elite athletes part time for the English Institute of Sport and the rest of the week in private practice in Bath.
Workshop #2 -Running & Nutrition - Gels, protein bars, jelly babies & electrolytes*
Date: Tuesday 21st June: 6.45pm-8.30pm
Location: John Moore Sports, Bath
A group social run, followed by a return to base for gentle stretches, a recovery smoothie as made by our expert and the nutrition workshop. During this workshop you will get to taste some products and learn;
when to have them - after x mins, then every x mins
how many to have - fuelling for different races (5k, 10k, half & full)
when and what to eat within 20 minutes of running
pre, during and post race nutrition
make your own energy snacks
water versus electrolytes - are you a salty sweater?
Social run group led by Bath Runner.
Helen Conner (AKA Bath Runner) is the Event Director of Bath Skyline parkrun, Run Group leader for John Moore sports and Sweaty Betty Bath, and the founder of Bath Running Tours.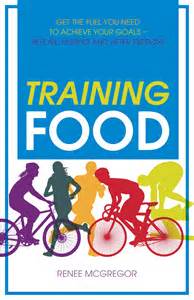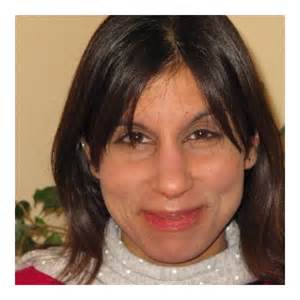 Followed by a nutrition workshop led by Renee McGregor.
Renee is a renowned and registered sports nutritionist, author of Best seller Training Food and specialist adviser to our next Olympic hopefuls.