Prior Park - Bath
April 2016
It's not often that you find a peaceful haven in the middle of a city but...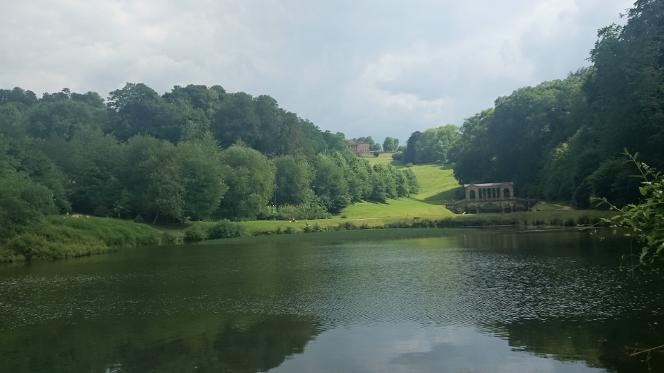 We love it here; it's so beautiful. Stunning gardens and palladian bridge. The city seems miles away when you step into the Prior Park gardens.
It's a tranquil setting with birds singing, swans, ducks, lakes and a lakeside café serving hot drinks and cakes. A great place to unwind away from the hustle bustle of the city. There are picnic benches or you can borrow a picnic blanket and you can spend your lunchtime here relaxing and listening to bird song.
If you venture outside of the grounds onto the Bath Skyline owned by the National Trust you will experience some great views of the city. The Bath Skyline walk is 6 miles in length and quite lumpy in places but worth it for the views!