Blog under construction; we are just getting used to this chatting!
Prior Park - Bath
April 2016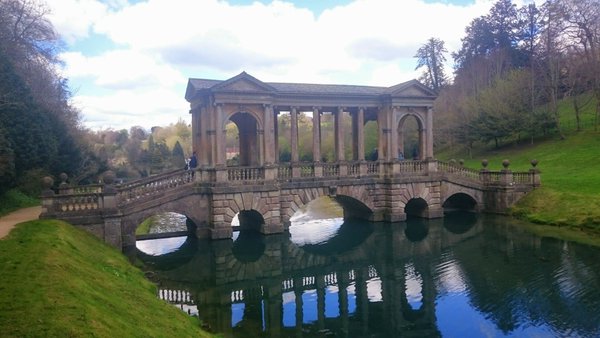 What a place! Hidden from view in the city this is where dreams are made, fairytales are written, romance blossoms and runners relax and get post run cake :-)
Is that an ostrich?
16 April 2016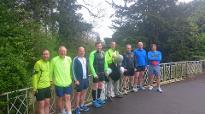 We received a request from Matt to organise a running tour for his stag party. We were not sure what to expect; but we certainly didn't expect an ostrich...!
I've only run 5k
September 2015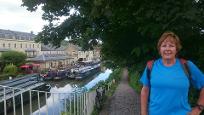 Dawn had recently completed a couch to 5k running programme. Visiting the city with her husband for the first time she combined her new hobby with sightseeing.
Is there a canal?
July 2015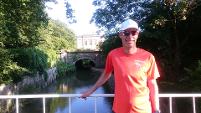 It was great fun showing Alfred from the Netherlands around Bath. Alfred had visited Bath many times but he hadn't discovered many of Bath's hidden gems
Marathon training
20 April 2016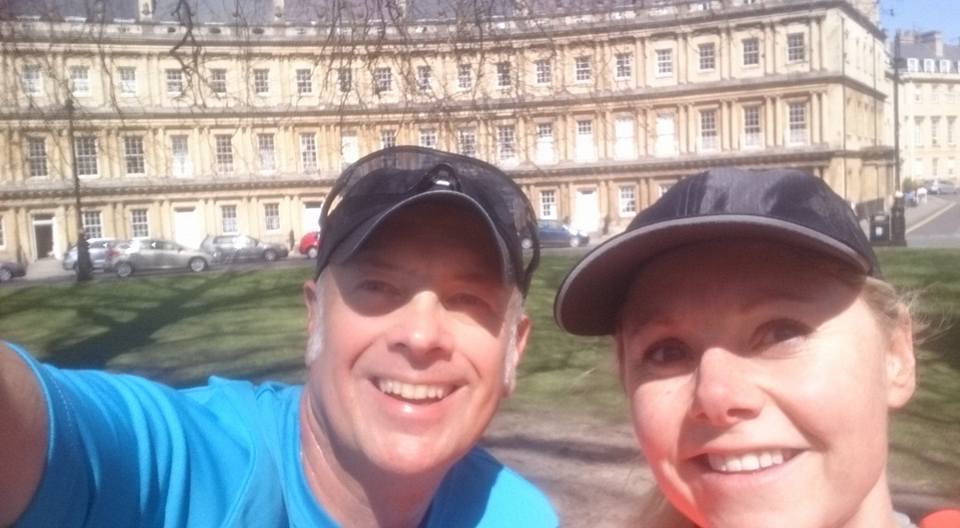 Neil contacted us looking for new running routes in the city as he is training for a marathon. He was surprised at what we showed him...
Welcome to England
June 2016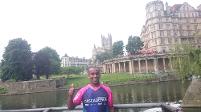 Mesfun was in Bath for business and booked us for a tour of Bath and to keep up with his running training.
I'll do that again!
June 2016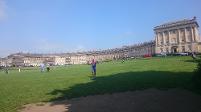 Mesfun organised another tour with us to explore our countryside further. We had a great time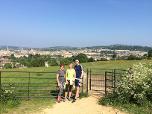 Hen organiser Craig knew the bride to be loved running, so chose our tour as their main activity for their hen weekend in Bath
Couples weekend!
June2016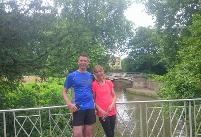 Justin and Karen incorporated a run tour and spa into their romantic weekend in Bath
From Texas to Bath
July 2016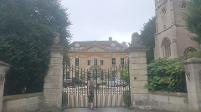 Maria from Texas was in London for work and travelled to Bath for a few days. Her best way to see the city was via one of our run tours.